Herman came to our office for the afternoon to teach our team helpful tips on public speaking. Not only was his session informative, but it was also fun! Herman was a joy to work with and our entire team left with only positive things to say about Herman and his session. I HIGHLY recommend working with Herman!
Jenny Miller, Marketing Advisor – Compass Real Estate New York
Read more reviews..
✔️ At your company or in our studio
✔️ Tailor-made
✔️ Interactive
✔️ Post-mail with tips and tricks
✔️ Over 260 positive reviews..
On-site Public Speaking Training by Herman Otten
Join the public speaking training together with your colleagues.
It doesn't matter how experienced you are at public speaking. There are always areas you can improve on to make your story even more powerful.
In the public speaking class we work on content, use of voice and the way you feel during a presentation or a pitch. For example, you will notice that your voice becomes more powerful by adjusting the pitch, volume, and tempo. In a playful manner you discover what your best posture is and what to keep your eyes on during the presentation. In this way you develop a personal style that makes you authentic and unique when speaking in public.
In our verbal and non-verbal communication are habits that can strengthen our presentation, but that can also decrease its strength. During the training, the participants become aware of their qualities and improvement potential by practicing a lot with each other.
What a great experience working with Herman – the most helpful public speaking training I've had. He has different techniques that are unique to him. I picked up helpful pieces of info right out of the shoot. I've worked with him now in a group setting as well as one on one. I would recommend both. I have also recommended him to others at my company.
Jennifer Enghauser – Zillow Group, New York
Read more reviews..
Assignments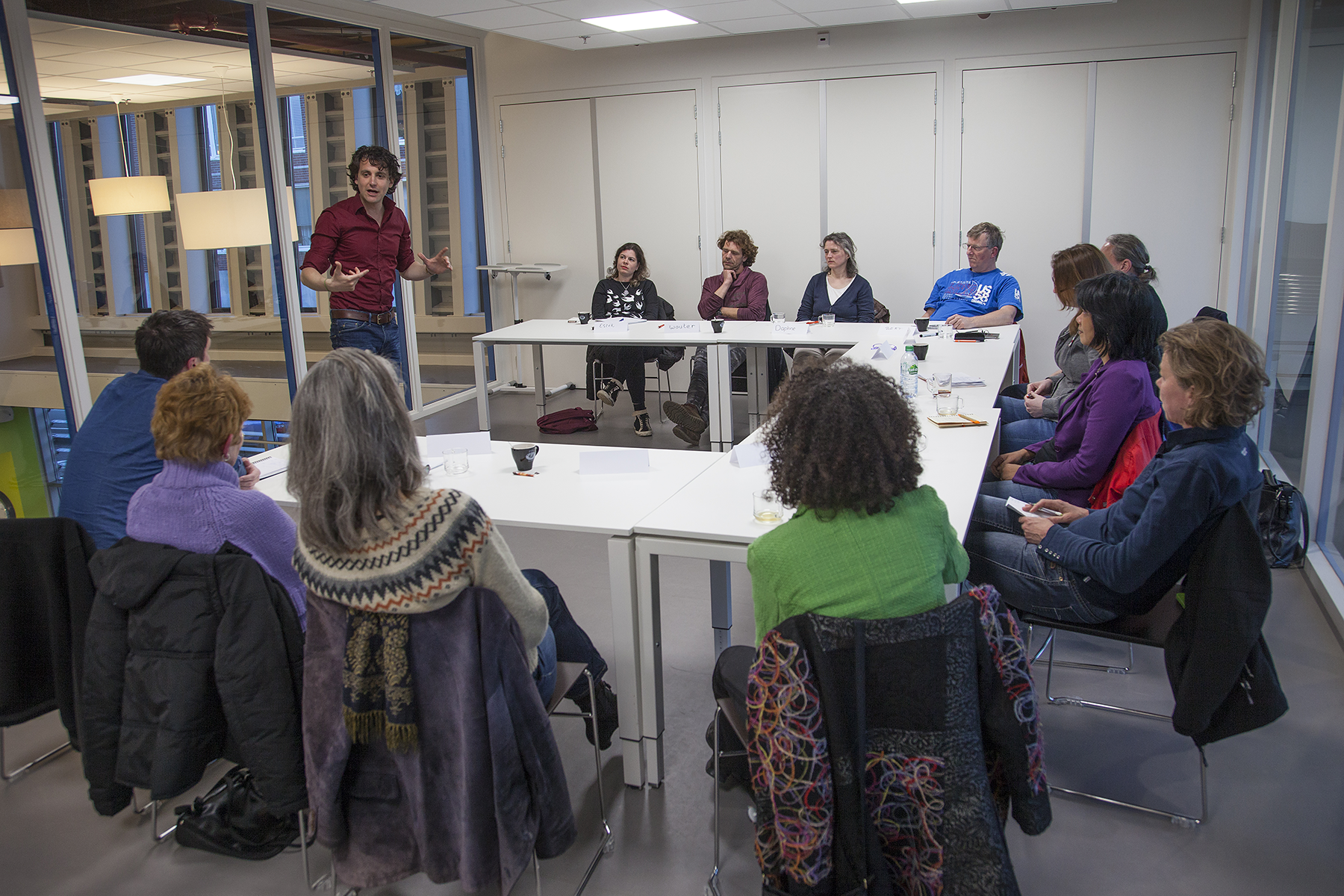 At the end of the public speaking class the participants get exercises so they can keep on practicing themselves. Voice exercises, articulating exercises and exercises to stimulate the visual system will be helpful to do before the next presentation.
Email
After the class everyone receives an email with notes from the training.
Location
The public speaking class can be arranged at your own location. We can also arrange a room for you at the 353 Studios.
Investment
Half day training (3 to 4 hours) – $1800*
Full day training (7 hours) – $2200*
This offer is for a group of maximum 6 people. For bigger groups we are happy to send a quote.
We can arrange the space and lunch. Please let us know your wishes, and we will send a quote.
*For payments made by credit card and PayPal we charge an extra 2.9%.
Fill in the form on this page and we'll get in touch within 24 hours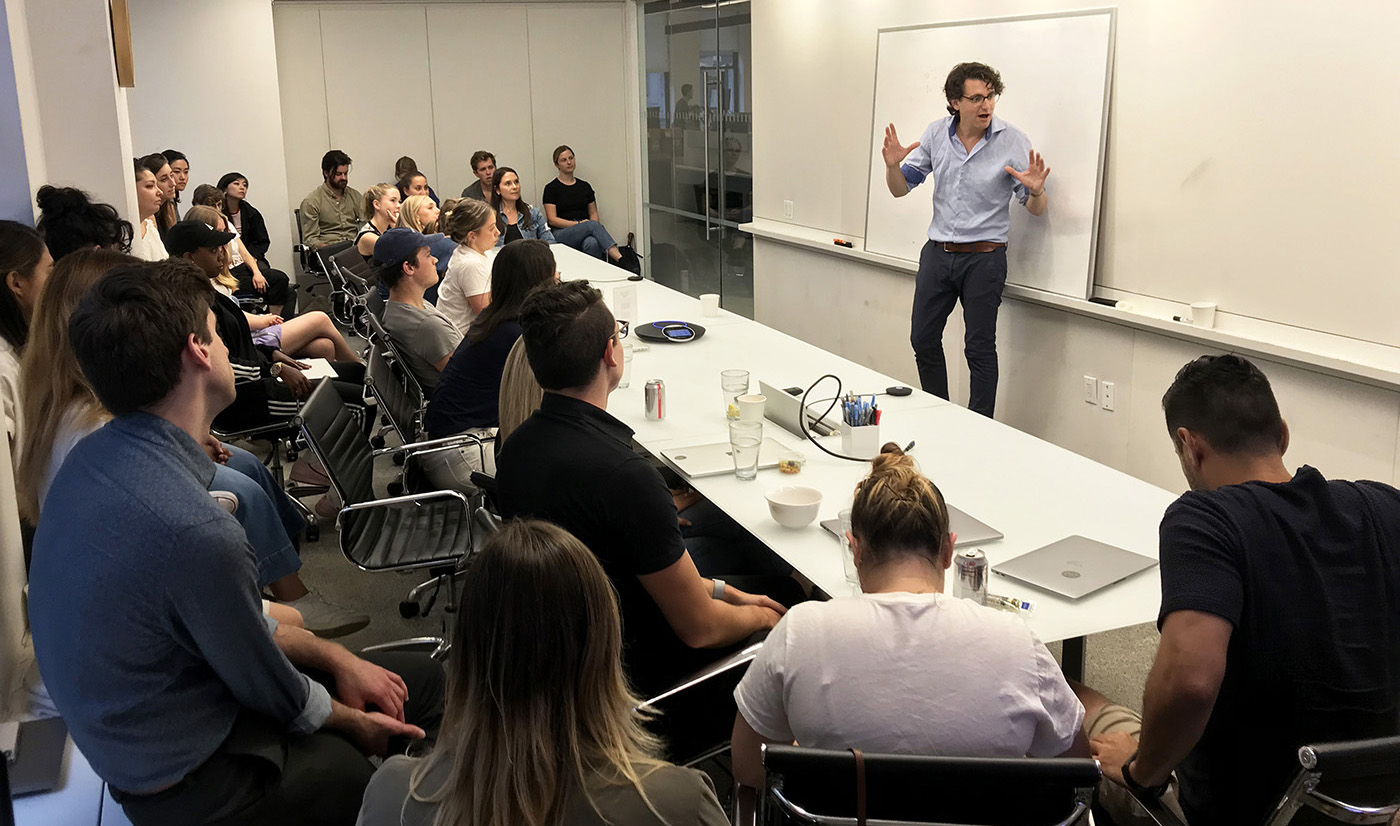 Herman teaching Compass Real Estate