Online in-company workshop
To give a presentations during a meeting, a pitch for a new product or an introduction speech for partners: at work there are many occasions that you have to step up your game and speak online to a group of people. And what we learned from 2020 is that online meetings are going to stay.
Do you and your colleagues want to feel more certain about yourselves speaking online? Or does your team want to improve their skills? This online in-company workshop help you to turn fear of public speaking into fun!

The online workshop
Getting better at public speaking is only possible when you do it. So in this workshop, together we will be practicing, practicing, practicing. We will work on content, use of voice (tonality), and of course the way you feel during an online presentation or pitch. You get many space to try and to get better. We will help each other by providing useful feedback in a safe and positive environment. At the end of the workshop you will even experience how fun it is to speak in public.
What will I learn during the online public speaking workshop?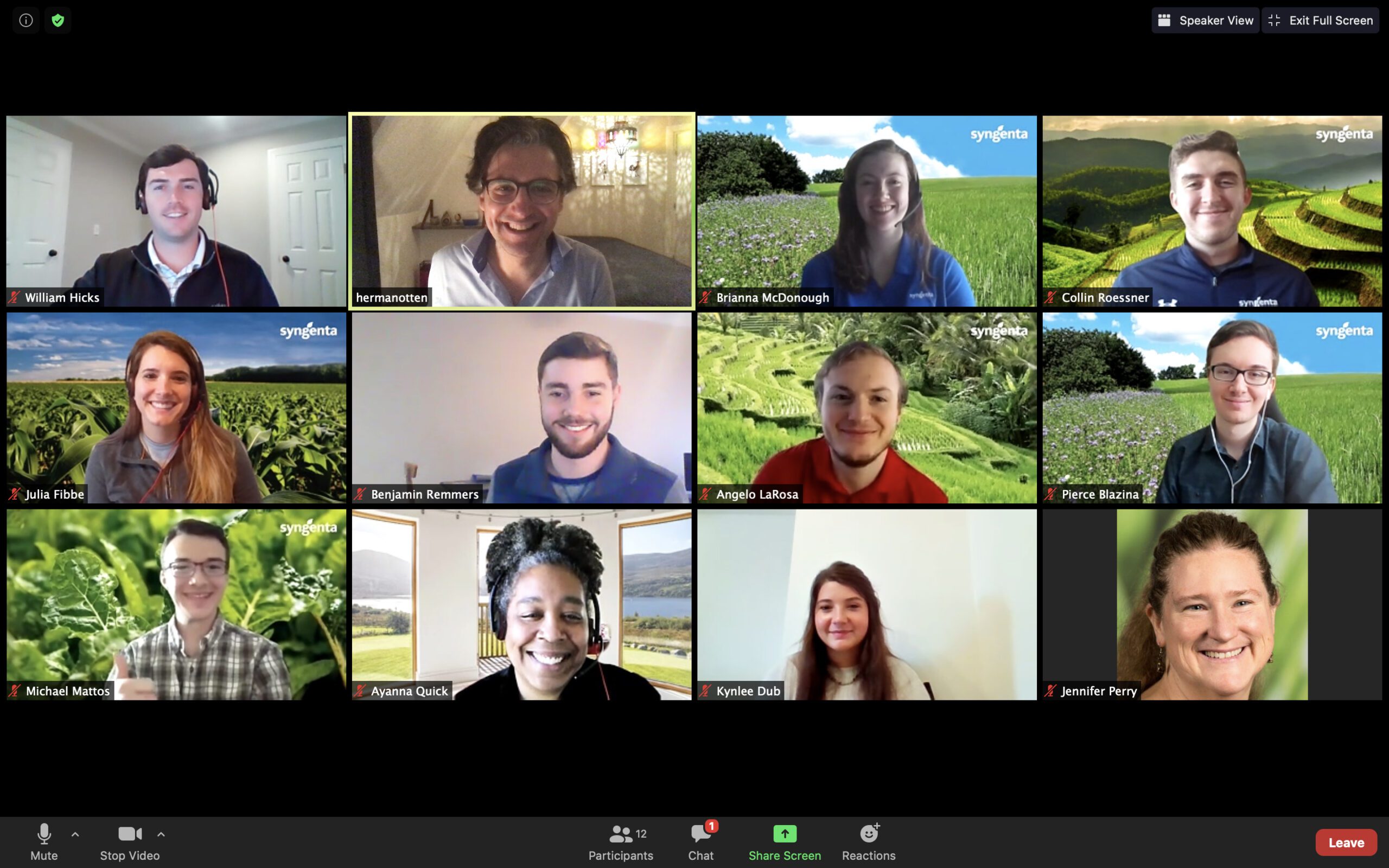 Doing this workshop, you will improve your appearance and charisma when you speak for an audience. In a playful manner you will discover what your best posture is and what the best way is for you to look into the audience or camera. This helps you to give a much more powerful presentation. The class is not only about speaking, but also about visualizing. The moment you visualize what you are saying, there is no room for anxiety and uncertainty anymore. You will learn how you can always use your imagination to feel safe in front of an audience. It will amaze you how fast this can change! And you can do this in the comfort of your home.
After the workshop
You will find out what your inner need is to speak up in front of an audience, so after the class your inner need will be more important than your fear. At the end of the public speaking workshop you will be provided with assignments you can always do by yourself to keep developing your skills. This is very important, because the more practice you put in you personal development, the better you will become.
Practical information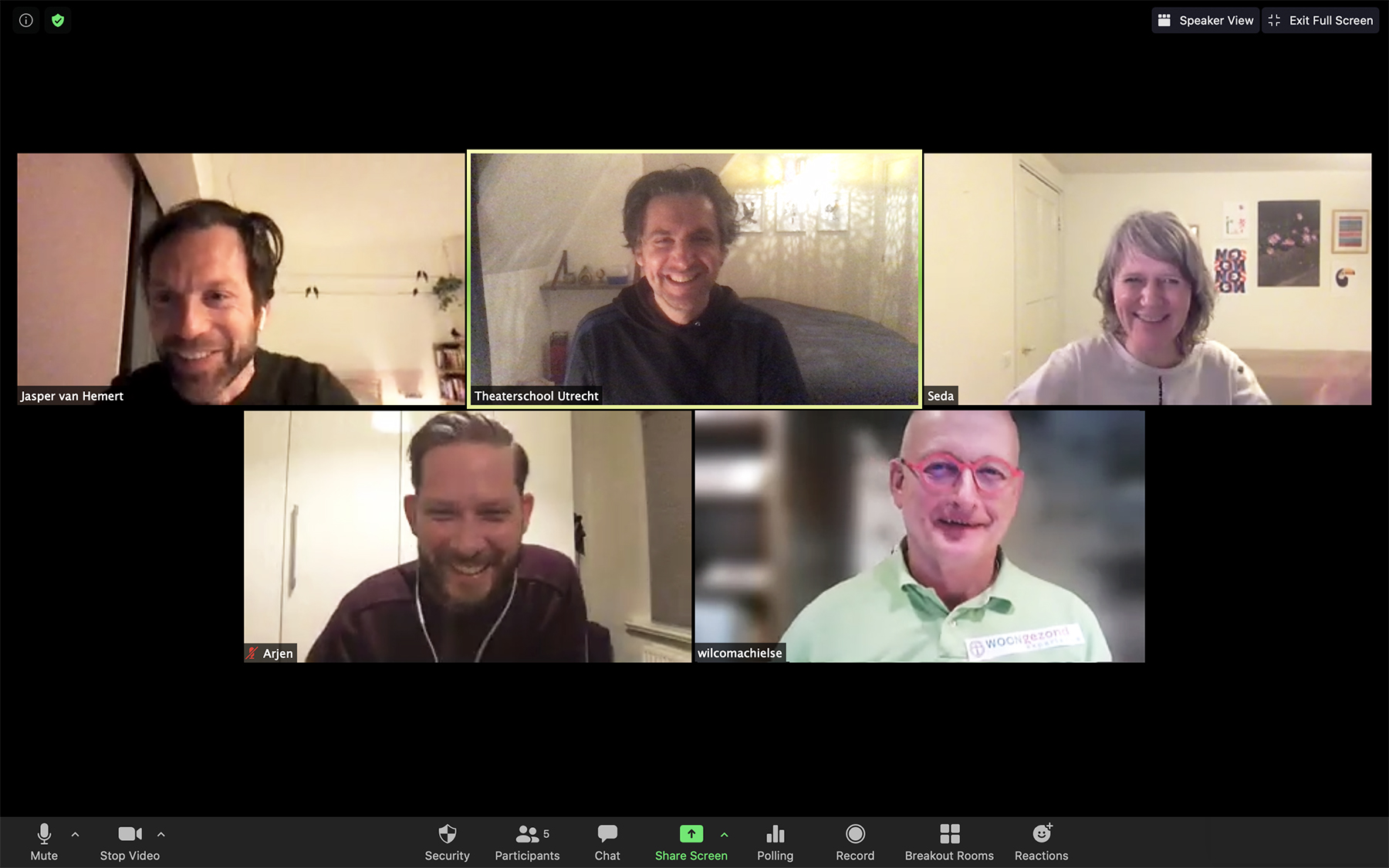 Price: in consultation
Duration: 4 hours
Number of people: in consultation
Online class through ZOOM
You can pay by PayPal or by credit card.
Are you up for it? Fill in the form on the right.
You can also send us an e-mail, chat with us or give us a call. We'll be happy to answer you questions.