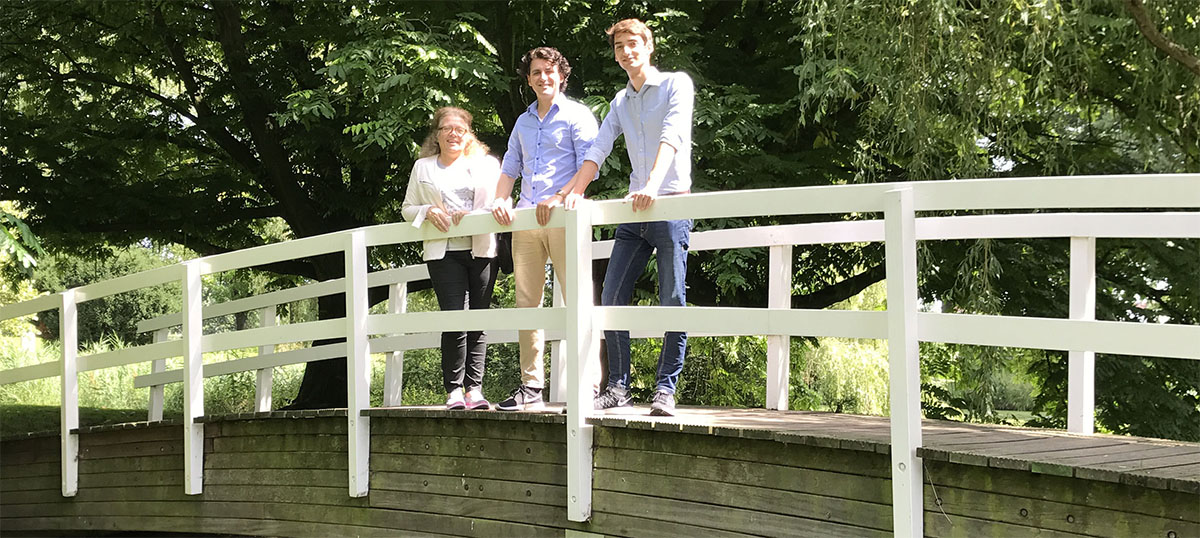 Anita Hermans
Anita is responsible for the administration and arranges the individual group classes. She makes sure everyone gets an invitation email to be reminded one week before the public speaking course starts.
Next to her administrative tasks she facilitates the public speaking classes and takes care of the coffee, tea and water.
Herman Otten
Herman is an actor from Amsterdam, the Netherlands and he gives the public speaking classes. Read here more about him.
Harm Binnenkade
Harm graduates this year as a psychologist at the HVA Amsterdam. He did his internship at our company and will do his graduation research about public speaking anxiety at our company as well. Harm supports Herman at his public speaking classes.
He wants to become a public speaking trainer as well and is educated by Herman so in the future he can give the classes next to Herman as well. It can be that Harm will be there at the training to learn. Of course when this is the case all the participants will get a notification by email to ask if this is okay.