"Last week I joined the public speaking class. It used to be a huge struggle for me every time I had to give a presentation. It even kept me awake multiple nights before the actual presentation itself. Thanks to Herman's enthusiasm, craftsmanship, and positive feedback my fear has disappeared to the background and I discovered what my strengths are in public speaking. For each individual Herman sees what's necessary to let him or her grow. I was able to apply his personal tips immediately. Yesterday I gave a presentation at work and the audience loved it!"
Inger van Steenhoven, Neuroscientist
Read over 280 reviews..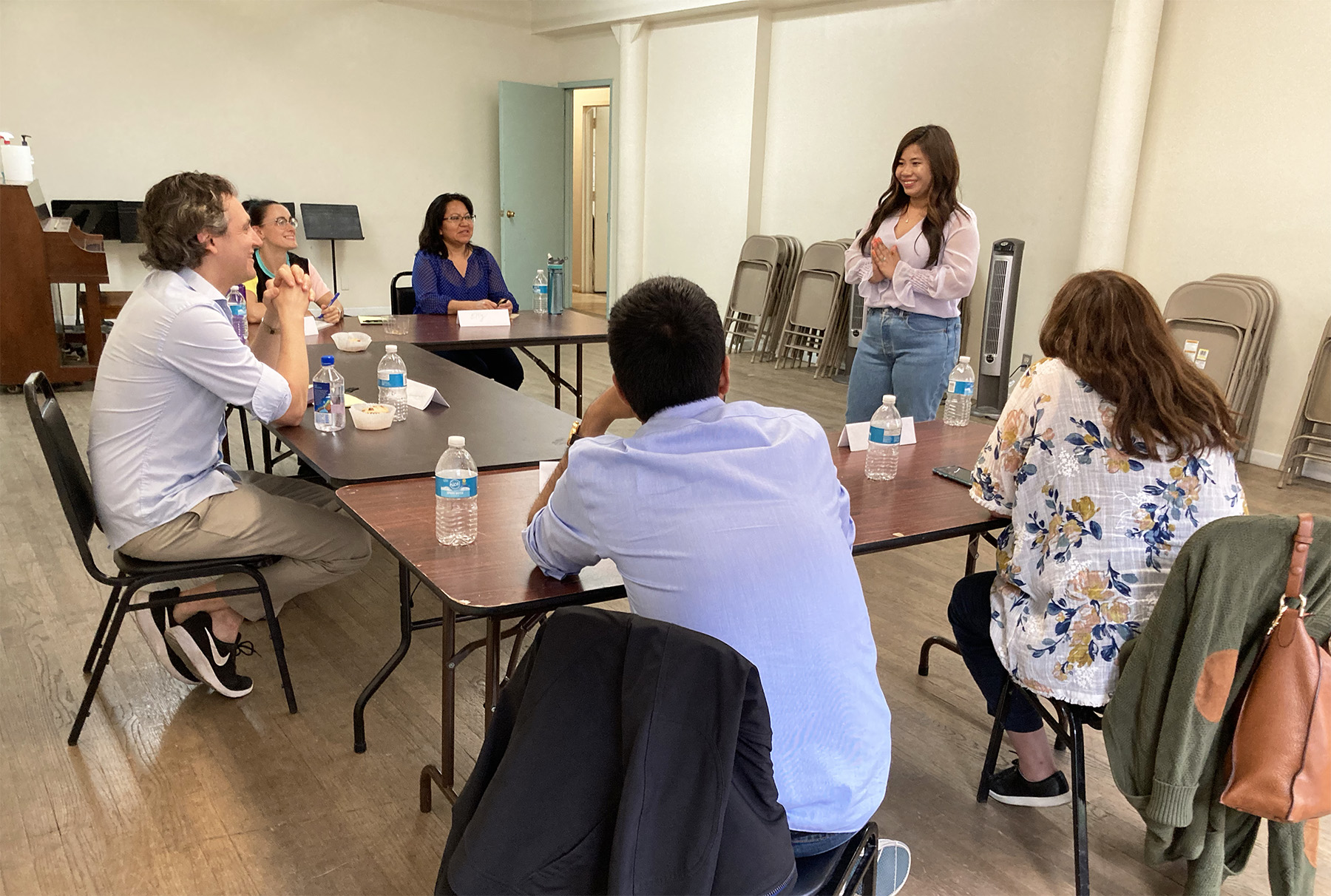 See more photos of the classes..
"What a great experience - the most helpful public speaking training I've had. He has different techniques that are unique to him. I picked up helpful pieces of info right out of the shoot. I've worked with him now in a group setting as well as one on one. I would recommend both. I have also recommended him to others at my company."
Jennifer Enghauser
Read over 280 reviews..