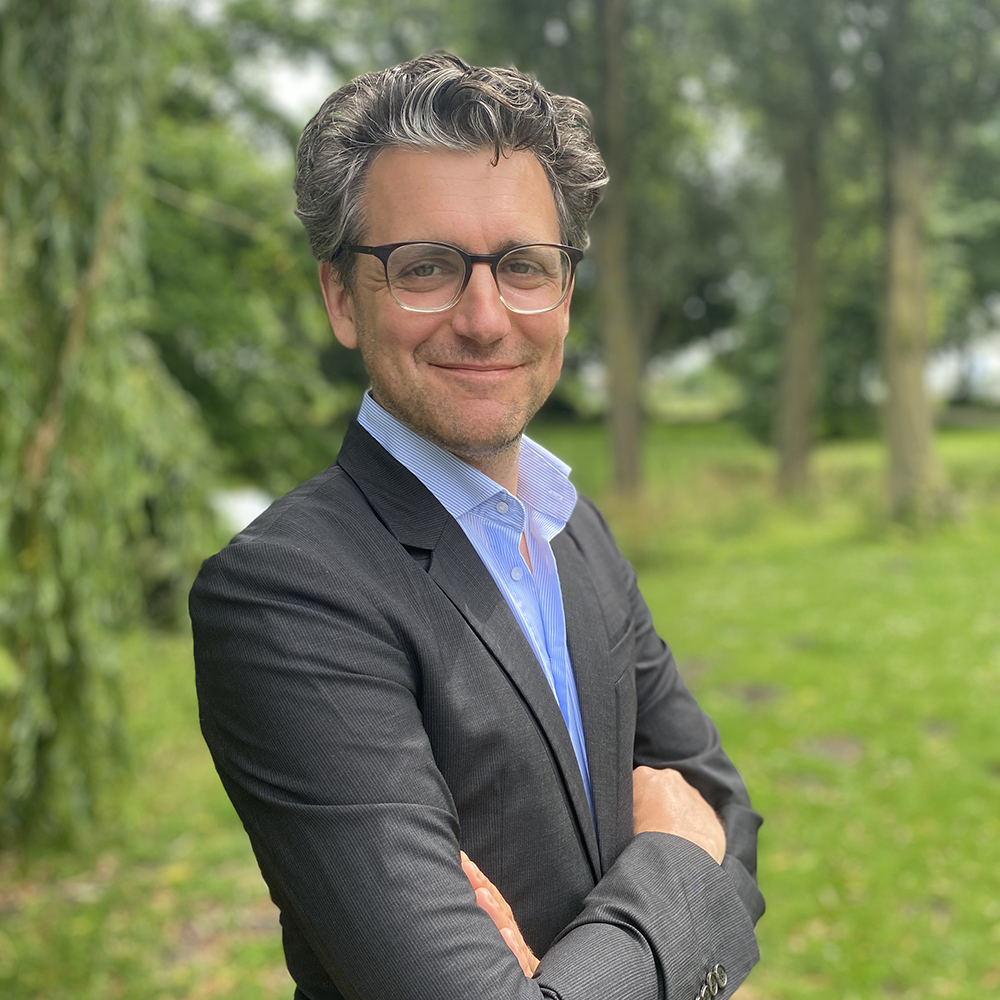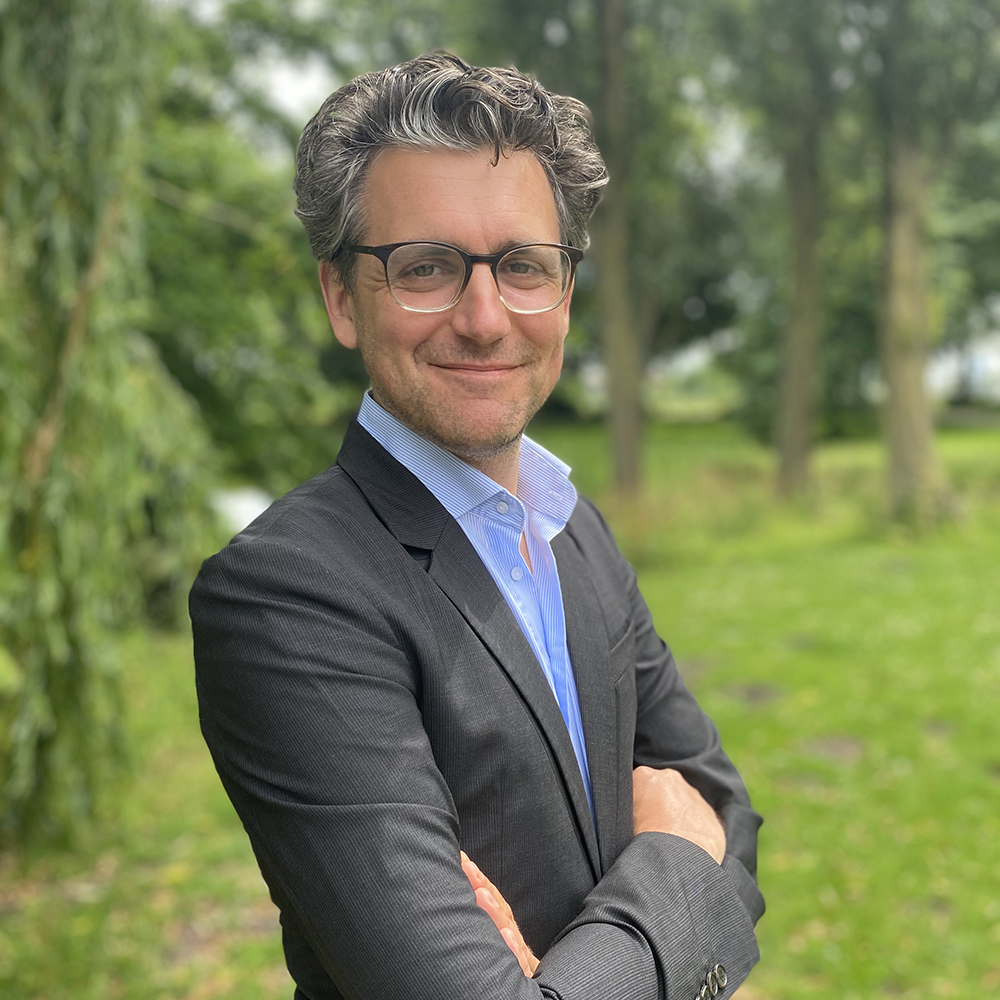 Herman Otten is the face behind PublicSpeaking.NYC.
Herman (July 4th, 1982) graduated as an actor in the Netherlands at the Utrecht School of Performing Arts in 2008.
After his graduation he worked a lot as an actor for film, television, theatre and radio and he specialized in teaching his public speaking class. He helped hundreds of people to get rid of their public speaking anxiety and motivated over a thousand people to improve their public speaking skills. He works permanently as a public speaking coach for the Dutch Marines, Department of Neurology at the Amsterdam Academic Hospital and gives lectures at the Amsterdam University.
Since 2020 he teaches his public speaking class and coaching in New York. He works with people one-on-one, in groups and he offers public speaking classes for New York companies.
Herman's life goal is to help people as quickly and effective as possible to get rid of their speaking anxiety and he already does this for many years with great success.
Read more about Herman on:
Wikipedia: https://nl.wikipedia.org/wiki/Herman_Otten
and on IMDB: IMDB
Amazing class with custom-tailored honest feedback in a safe environment. You see your classmates transform into more effective speakers right before your eyes and the strategies are easy-to-understand and connect with. Thank you for a wonderful personal development experience, Herman!
Erik Sippola
Read more reviews..
Found the exercises valuable and Herman is a very engaging instructor. I felt more confident and in control after just a few hours in his workshop. The techniques Herman teaches are simple (but not easy!) and very effective. I would recommend this class for anyone looking to develop their speaking skills.
Aduke Thelwell
Read more reviews..