January 10th 2020
Interview with, among others, Herman Otten about Public Speaking for kids at the In Plain Language podcast:

November 15th 2019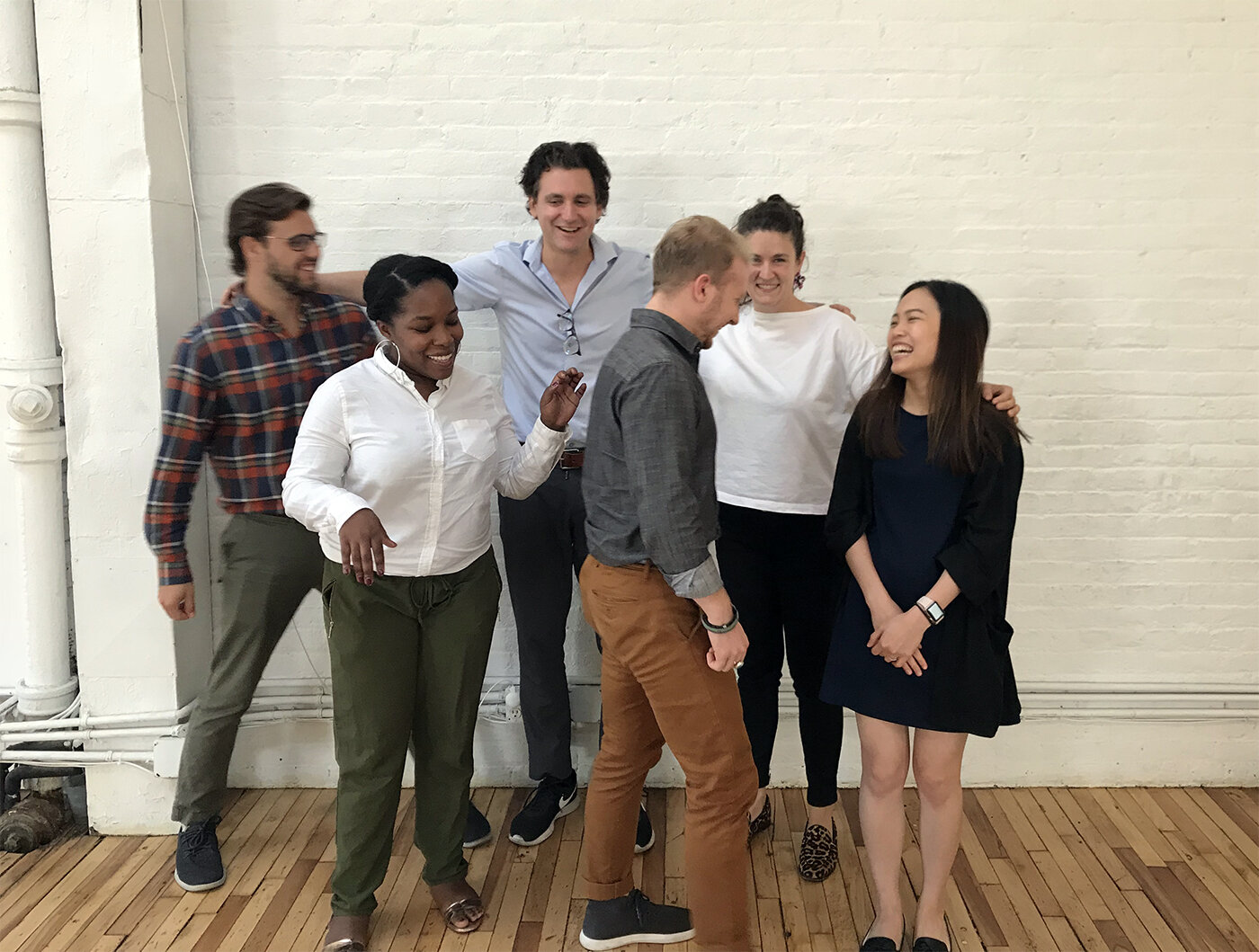 Herman taught his class to the employees of BJH Advisors Real Estate New York. They wrote an article about the class. Read it HERE.
April 5th 2019
Herman Otten mentioned in the Korean Daily News Paper – (Translated: The Korean Youth Foundation meeting (KAF, chairman Hee-Seok Kim) was organised at March 30th at the head office of the Flushing Korean Youth Foundation. The public speaking class was provided by Herman Otten. A public speaking coach in New York City). Read more about the class on their website HERE.
August 30th 2018
Interview with Herman Otten about Public Speaking Anxiety at the New York Radio – Tippy Talkshow: