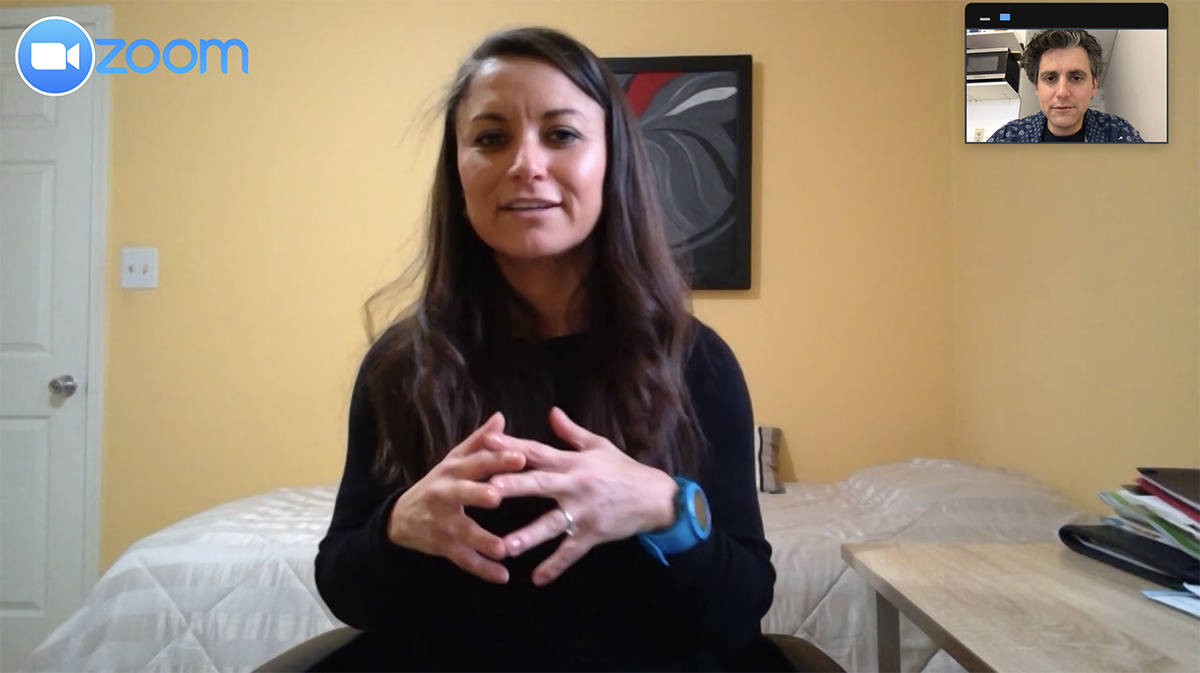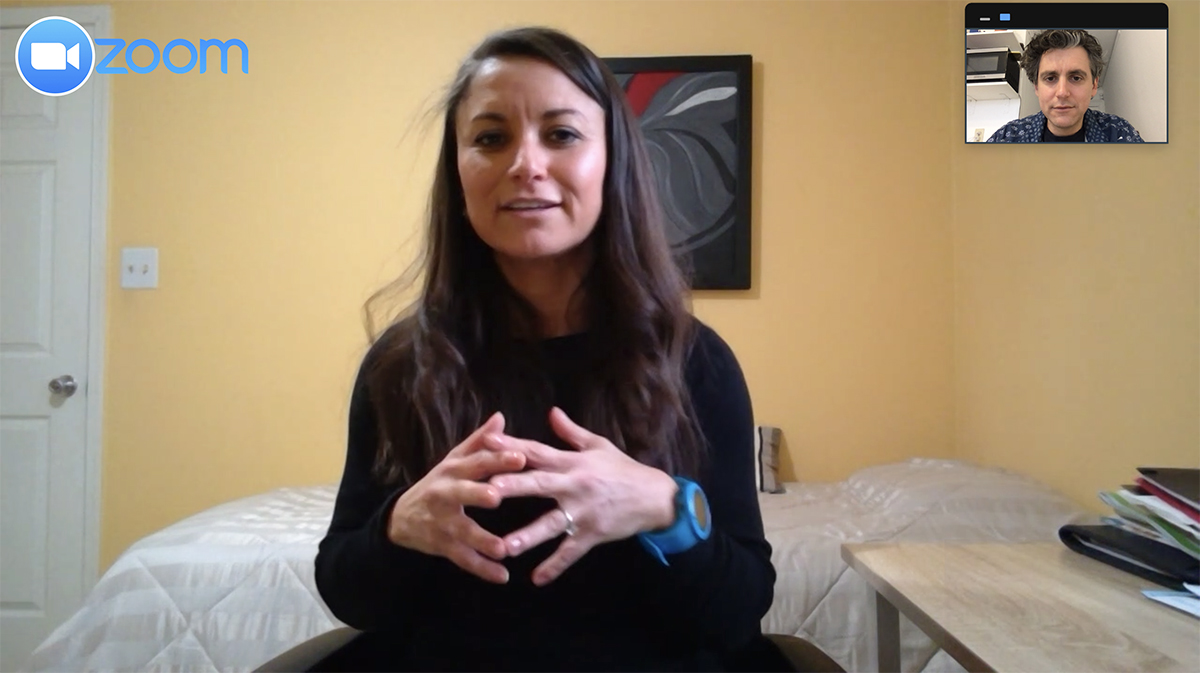 Learn the secrets of public speaking from
the best reviewed speaking coach in NYC!
✔️ Tailor-made
✔️ Practice in a safe setting
✔️ From anywhere in the world
✔️ Save travel time
✔️ At a time that suits you (also evening/ weekends)
✔️ Post-mail with tips and tricks
✔️ Over 270 positive reviews..
Whether you speak in front of a real life audience or in an online conference call: this private online speaking coaching will help you improve your presentation skills. Herman Otten works with you on your material and makes sure you feel confident and energetic. We also recommend this private online speaking coaching if you are very scared to speak in public. You will learn techniques that help you improve in 2 hours. After a private session you can decide to join the full day public speaking class to practice with other participants. Herman has years of experience working with clients through Skype or Zoom.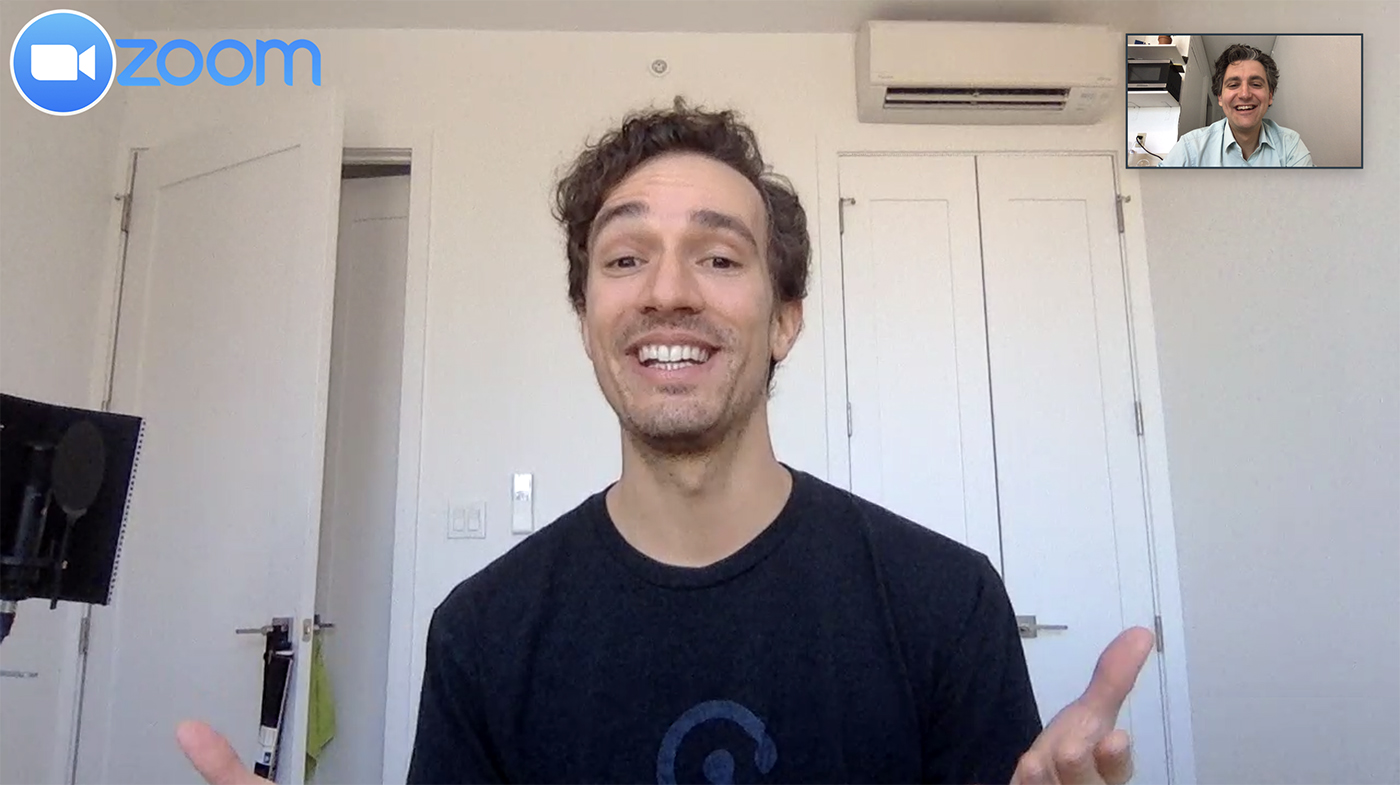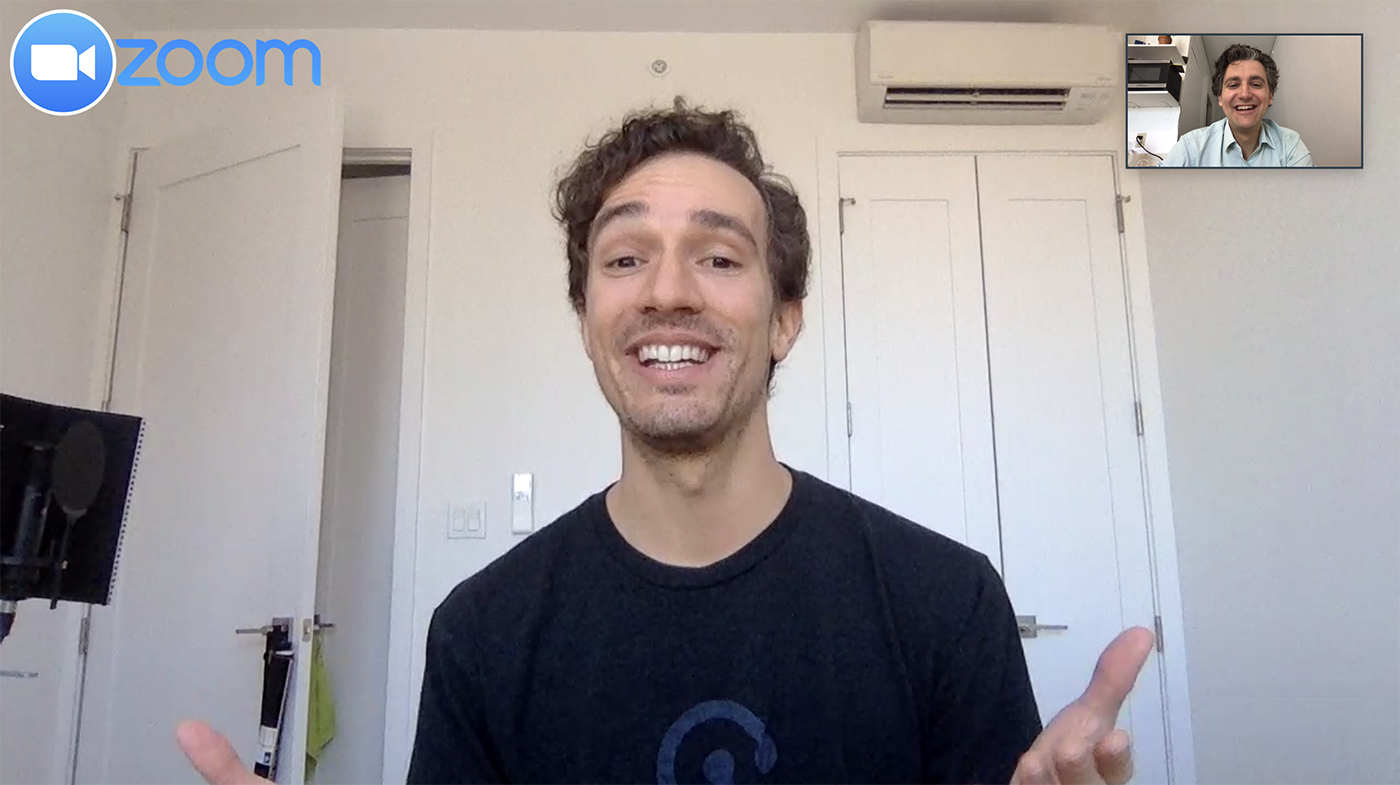 To apply for a session please send an email to info@publicspeaking.nyc or fill in the contact form on this page. We will get in touch with you within 24 hours to schedule the online private coaching.
Practical information:
Time: 2 hour private session
Price: 497 USD
Special offer: 2800 USD for 8 sessions of 1 hour each.
Send us a message for the details.
NOTE! We don't do refunds. Any reschedule requests up to 48 hours before the session are free of charge. For any reschedule requests later than 48 hours before the session we charge an extra 50% (248,50 USD) to reschedule.
For no-shows we charge 100% (497 USD) to schedule a new session.
Prefer an in person private coaching? Find more information here.
Please let us know if you have any questions.
Or check out the frequently asked questions to find out if your answer is in there.
About the speaking coach
Herman Otten graduated as an actor at the Utrecht University of the Arts in the Netherland. He has over ten years of experience as a coach and teacher and helped thousands of people to overcome of their public speaking anxiety. Since 2018 he teaches in New York City! More about Herman.


See more photos of the online public speaking coaching here.
"What a great experience working with Herman – the most helpful public speaking training I've had. He has different techniques that are unique to him. I picked up helpful pieces of info right out of the shoot. I've worked with him now in a group setting as well as one on one. I would recommend both. I have also recommended him to others at my company."
Jennifer Enghauser, Zillow Group New York
Read more reviews..


I wanted an extra confidence in my upcoming speaking engagement and booked Herman quickly for a one on one. I then had doubts about if it would help. But 10 minutes in to the session with Herman I had my answer – it had been a great decision to work with him. Within a few minutes he had established with me some clear things to work on that made an immediate difference. Immediate! And then we spent the rest of the two hours working through my story. His advice is practical and applicable. He is very easy to work with and feel comfortable with improving your own skills. I will go next to a group class as I think that this is a skill that can and should be worked on.
Gina Florescu, Make-A-Wish Foundation New York
Read more reviews..
Did you already make an appointment with Herman? Please pay for your private session here: