"A good experience to do the online public speaking course by Herman, it was quality and fun. Also for experienced speakers there are interesting takeaways and exercises where you can practice and improve. We did an online course, which felt as effective as real life." 
Marcel Van Leeuwen, NN Group
Read more reviews..
Learn the secrets of public speaking from the best reviewed speaking coach in NYC!
✔️ From anywhere in the world
✔️ Customized for your team
✔️ Interactive
✔️ Saves all of you travel time
✔️ After-class-email with tips and tricks
✔️ Over 350 positive reviews..
We also offer in-person training for your team and private coaching.
And you can book Herman Otten as a guest speaker for your event.
Online public speaking course for your team
To give a presentation during a meeting, a pitch for a new product or an introduction speech for partners: at work there are many occasions that you have to step up your game and speak online to a group of people. And what we learned from 2020 is that online meetings are going to stay. That's why an online public speaking course can be a contribution to your team.
Do you and your colleagues want to feel more certain about yourselves speaking online? Do you want to improve your speaking skills? This online public speaking course helps your team to turn fear of public speaking into fun!


About the online public speaking course
Getting better at public speaking is only possible when you do it. So in this online public speaking course, together we will be practicing, practicing, practicing. We will work on content, use of voice (tonality), and of course the way you feel during an online presentation or pitch. You get a lot of tries to practice and to get better. We will help each other by providing useful feedback in a safe and positive environment. At the end of the online course you will even experience how fun it is to speak in public.
What your team will learn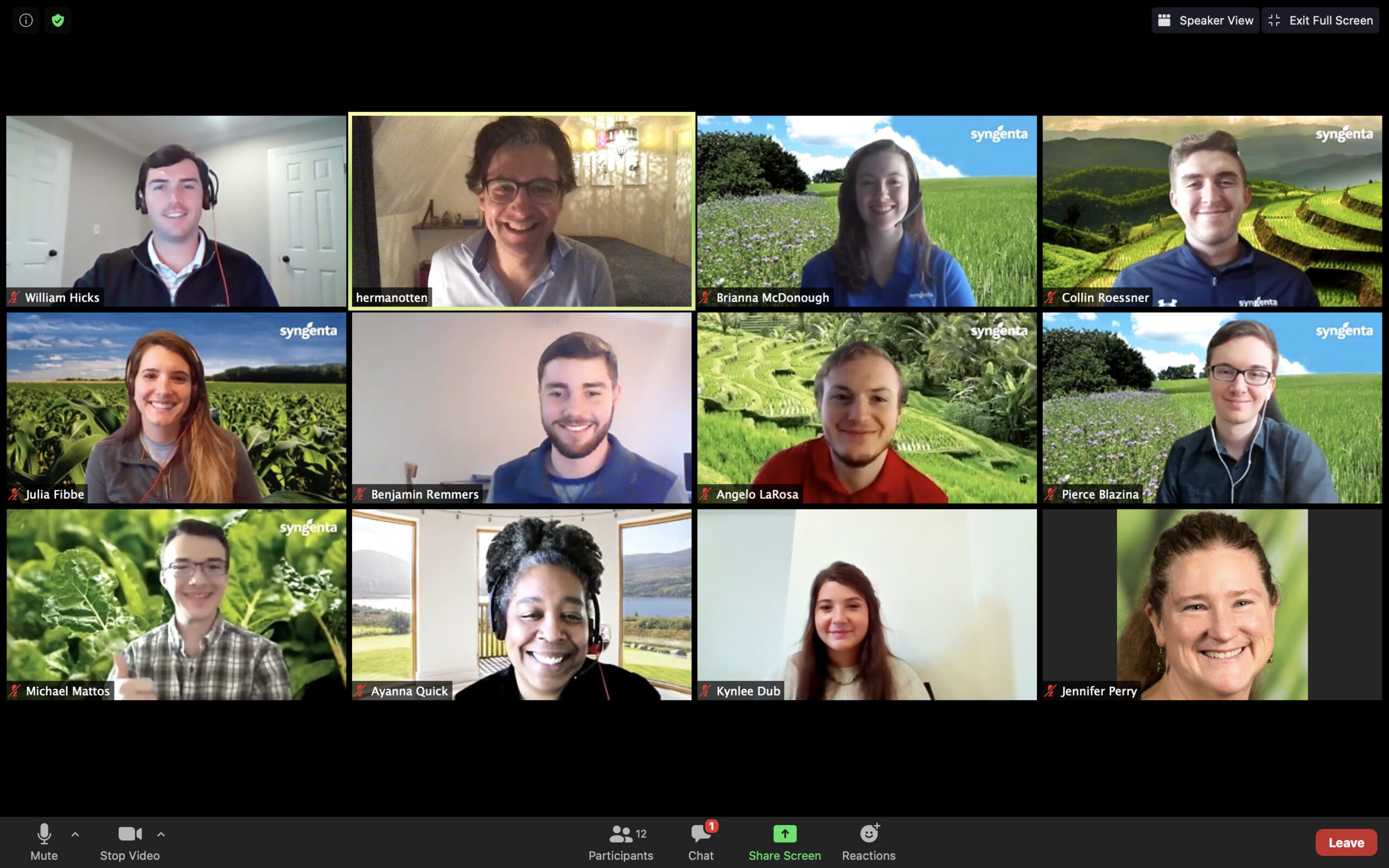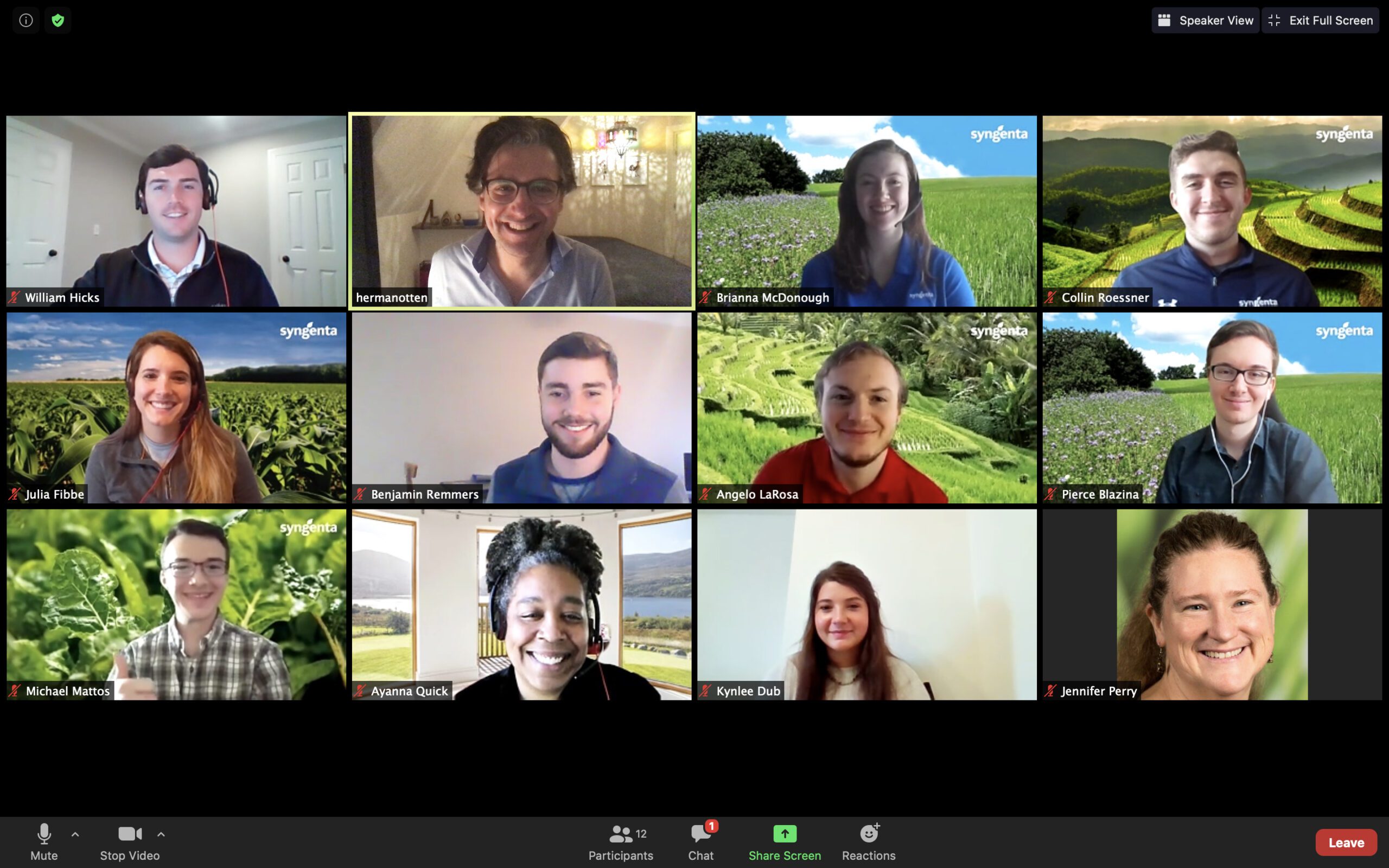 Doing this online workshop, you and your colleagues will improve your appearance and charisma when you speak for an audience. In a playful manner you will discover what your best posture is and what the best way is for you to look into the audience or camera. This helps you to give a much more powerful presentation. The course is about speaking and about visualizing. The moment you visualize what you are saying, there is no room for anxiety and uncertainty anymore. You will learn how you can always use your imagination to feel safe in front of an audience. It will amaze you how fast this can change! And your team can do this in the comfort of your home.
After the online public speaking course
You will find out what your inner need is to speak up in front of an audience, so after the class your inner need will be more important than your fear. At the end of the public speaking course your team will be provided with assignments you can always do by yourself to keep developing your skills. This is very important, because the more practice you put in your personal development, the better you will become.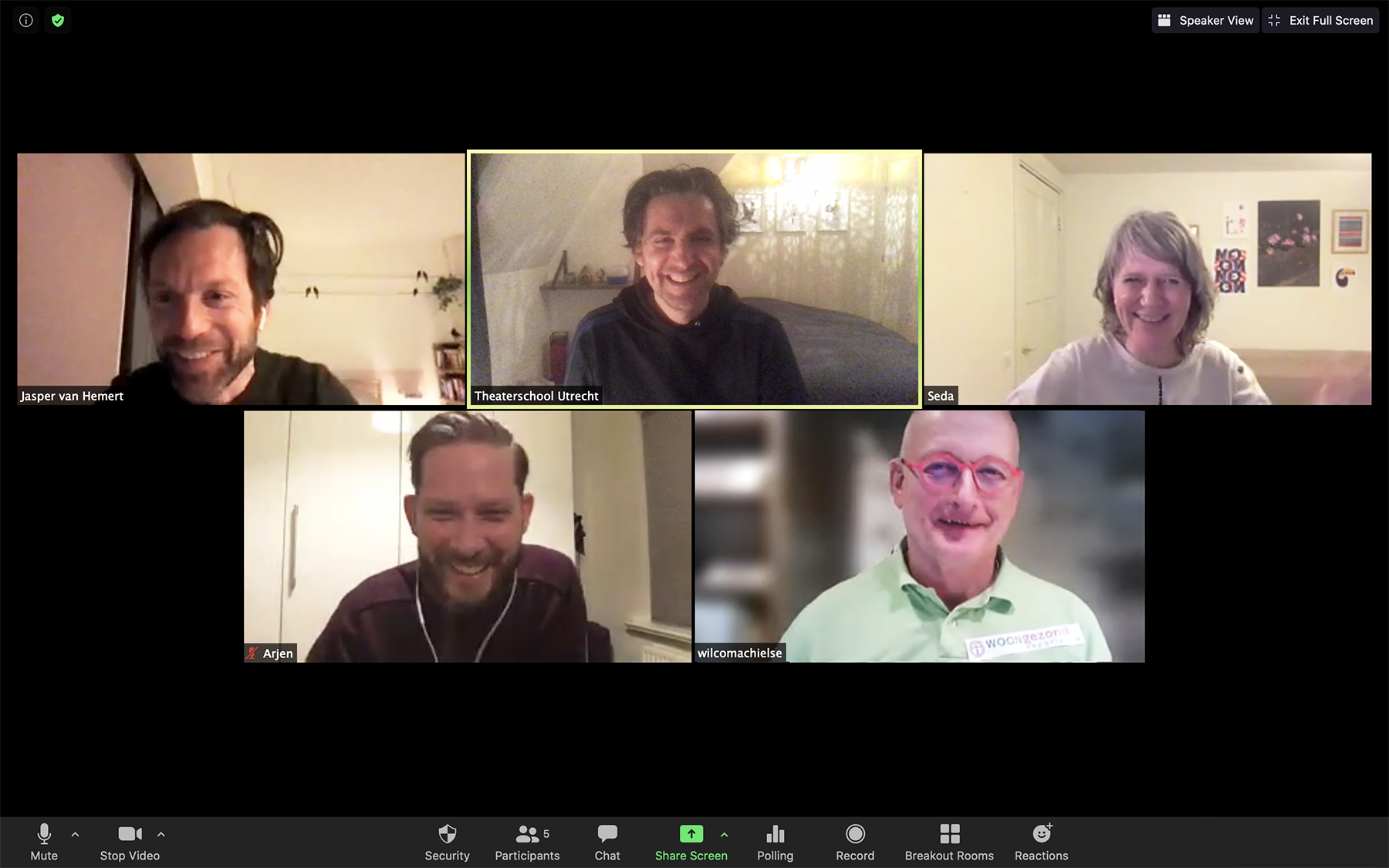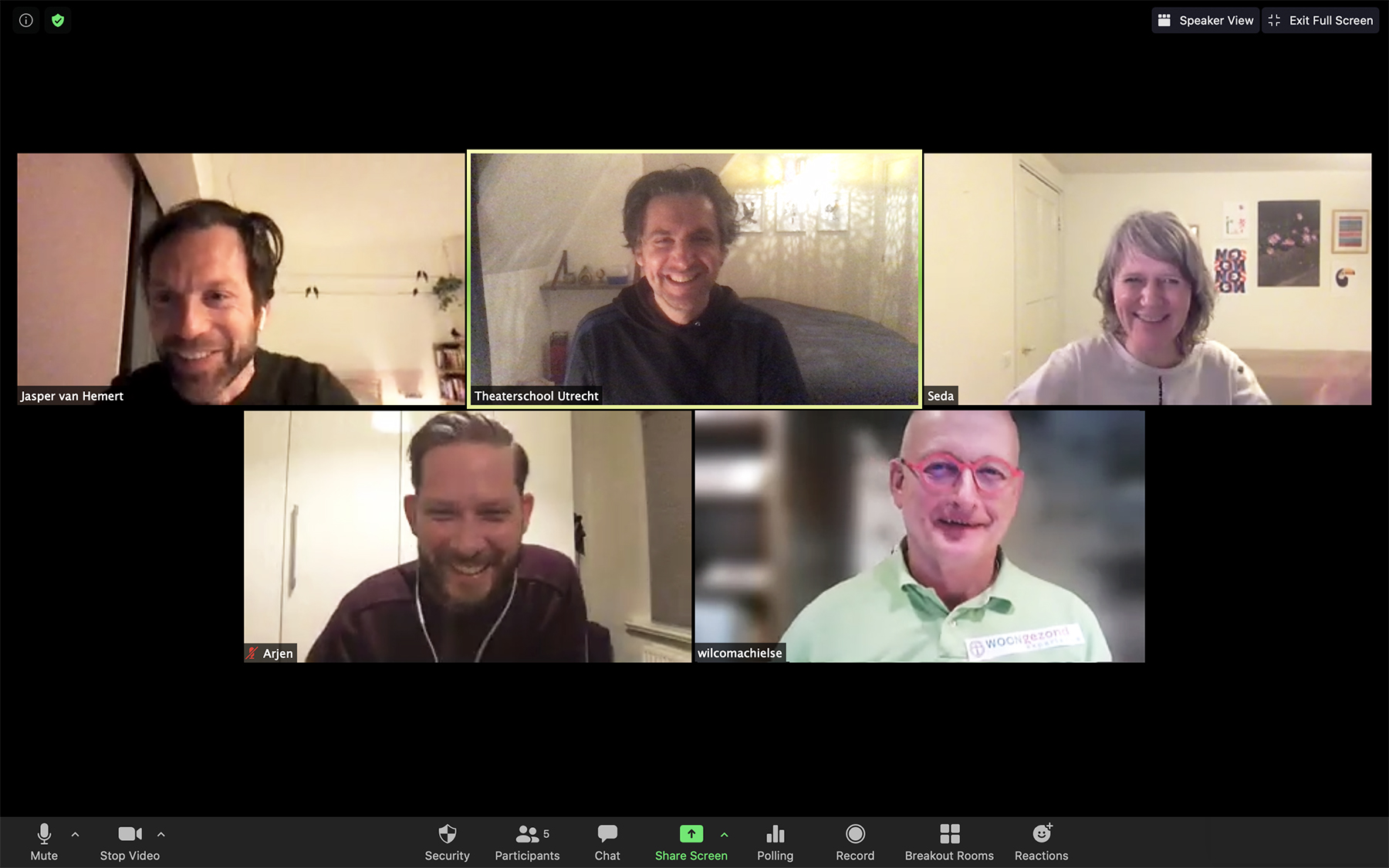 Investment corporate online course
Half-day training (up to 4 hours) – $2,597*
Full-day training (7 hours) – $3,397*
This offer is for a group of maximum 6 people. For bigger groups we are happy to send a quote.
*For payments by credit card and PayPal we charge an extra 3.4%.
NOTE! We don't give refunds. Any reschedule requests up to 7 days before the session are free of charge. For any reschedule requests later than 7 days before the session we charge an extra 50% to reschedule.
Interested?
Please fill out the form on this page.
You can also send us an e-mail or give us a call.
We will be happy to answer you questions.
About the public speaking coach
Herman Otten graduated as an actor from the Utrecht University of the Arts in the Netherland. He has over twelve years of experience as a coach and teacher and has helped thousands of people overcome their fear of public speaking. Since 2020 he works as a coach in New York City! More about Herman.
We provide public speaking training to:
↑ Click on a logo to see a picture of the training ↑