Herman's mastery of presence, timing, and intonation is impressively helpful for any audience looking to get into public speaking. By taking techniques used in theatre by professional actors, Herman brings a unique perspective on how to capture your future audiences' imaginations and emotions all without breaking a sweat.
Nico Yardas – BJH Advisors, NY
Read more reviews..
Learn the secrets of public speaking from the best reviewed speaking coach in NYC!
BOOK NOW!
We also offer training for your team and private coaching.
Guest speaker
Book the number one rated public speaking coach in New York as a guest speaker for your upcoming event. Herman Otten engages the audience, shares his secrets of public speaking and inspires the audience to make a positive change.
With his charisma, energy, kindness and knowledge about public speaking, Herman can make an impact on any type of group. Whether there are 5 or 500 people attending. His approach is practical and easy to follow for everyone. As a guest speaker Herman talks about the use of body language, tone of voice and visualization in a concrete and lighthearted way. During his presentation he can also work with people on stage to demonstrate how his techniques work in practice.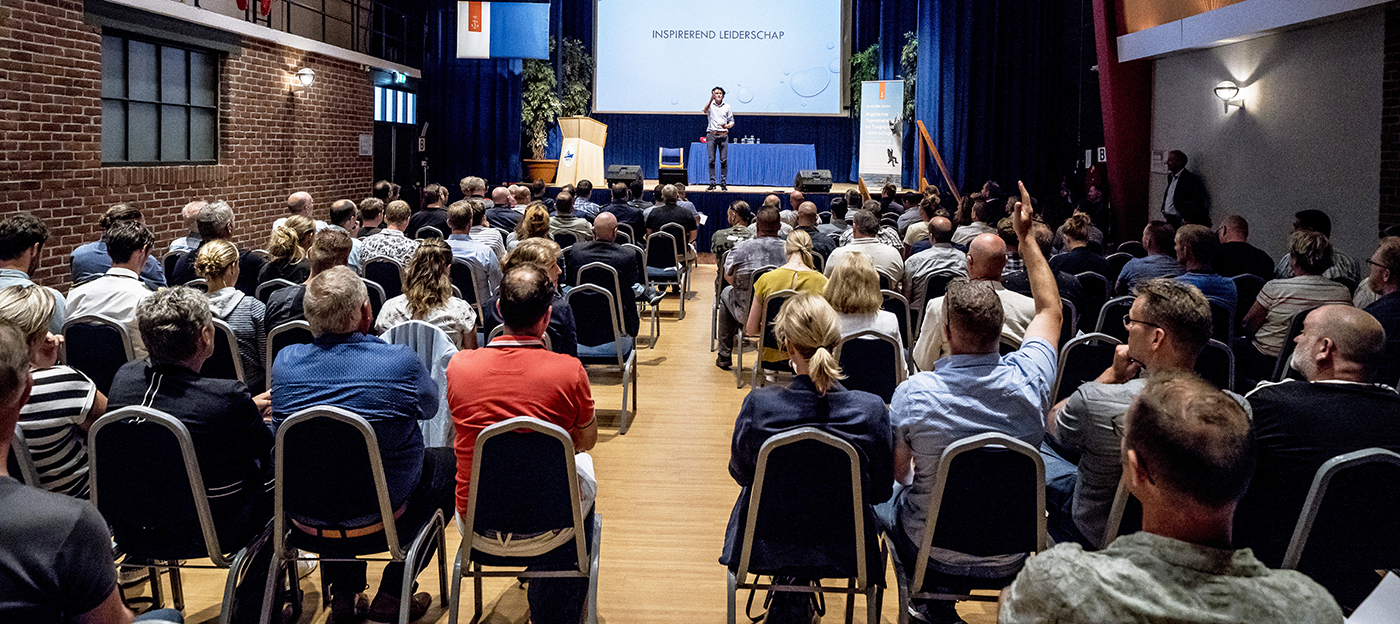 No matter what kind of setting it is, he will always make sure people feel safe and engaged.
Contact
Are you interested in having Herman as a guest speaker at your next event?
Please fill out the form on this page. You can also send us an e-mail, chat with us or give us a call.
We will be happy to answer you questions.
About guest speaker Herman Otten
Herman Otten is the face behind Public Speaking NYC. As a public speaking coach he has helped hundreds of people to overcome their speaking anxiety and motivated over a thousand people to improve their public speaking skills. He is the best reviewed speaking coach in New York.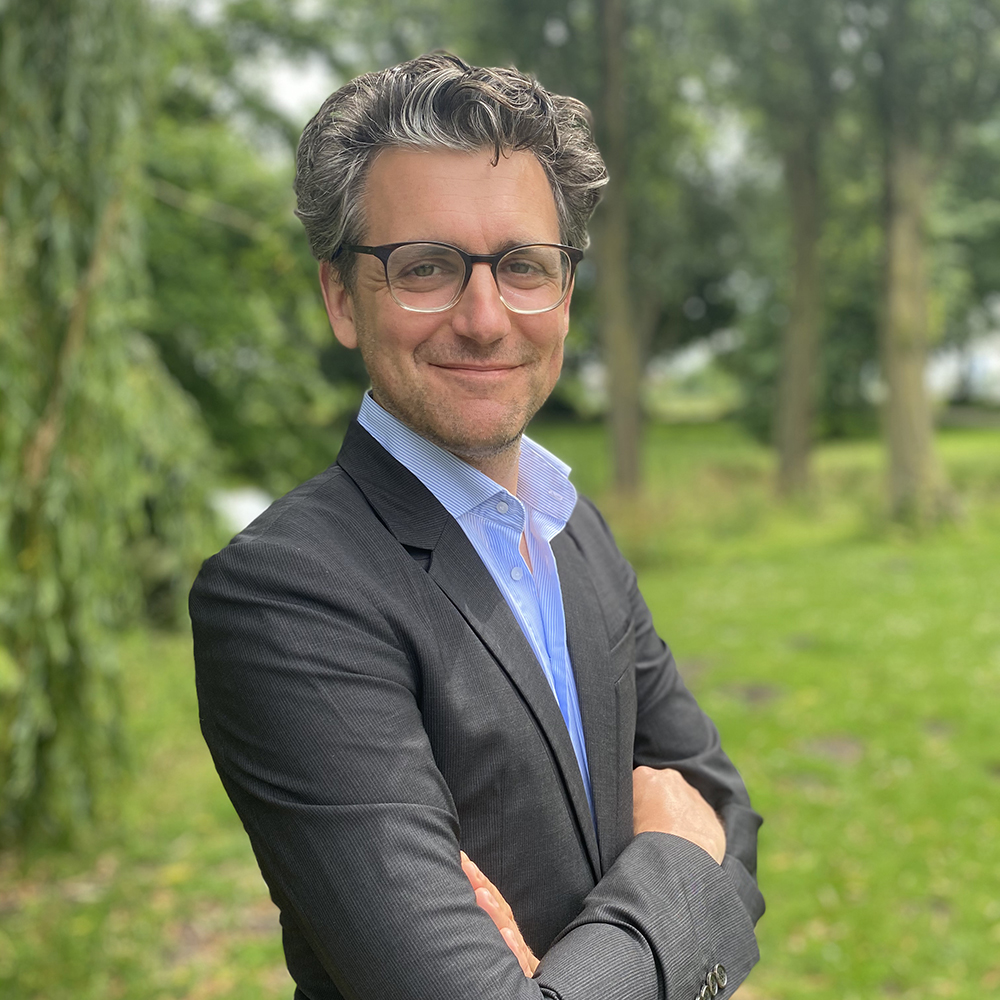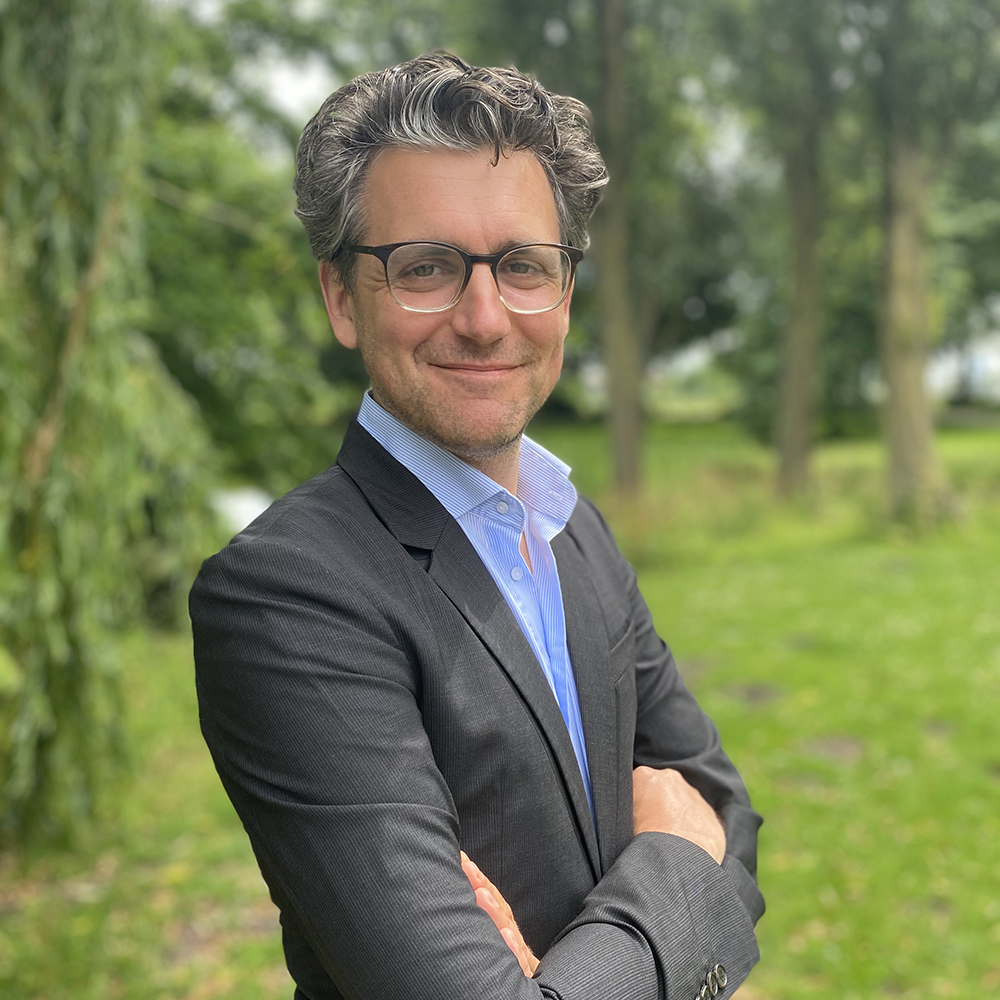 Herman (July 4th, 1982) graduated as an actor in the Netherlands from the Utrecht School of Performing Arts. He works permanently as a public speaking coach for the Dutch Marines, Department of Neurology at the Amsterdam Academic Hospital and gives lectures at the Amsterdam University.
Since 2020 he teaches public speaking classes in New York. He works with people one-on-one, and he offers public speaking training for New York companies.
Herman's life goal is to help people as quickly and effective as possible to overcome their public speaking anxiety. He is doing this for many years with great success.

↑We provide training for↑