"Herman gave me so many extremely helpful public speaking tips. I will forever be more comfortable public speaking. He specifically explained why we do certain awkward things while public speaking and how to help our brain rewire to be more relaxed speakers!"
Rachel Bieber
Read more reviews..
Learn the secrets of public speaking from the best reviewed speaking coach in NYC.
✔️ Practice in a safe environment
✔️ Small group (max 6 people)
✔️ Lunch included
✔️ Certificate of participation
✔️ After-class-email with tips and tricks
✔️ Over 350 positive reviews..
We also offer private coaching and corporate training.
And a follow-up to this class: the level 2 experience!
Here are five public speaking tips that you can use right away and will make a huge difference in how you present yourself.
Five public speaking tips #1: Speak loud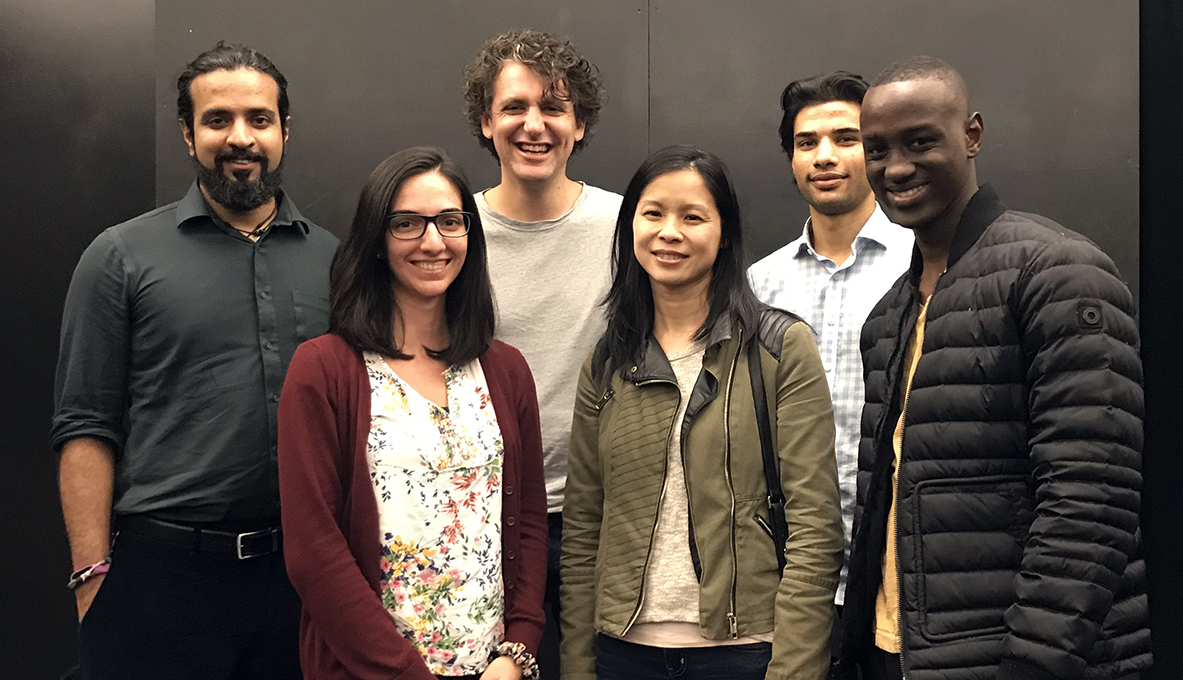 When you speak loud you're making sure that you can't hear your own thoughts, those thoughts are there making you insecure in the first place. So if you speak loud, you make sure you can talk without being interrupted by yourself.
Five public speaking tips #2: Picture your story
When you picture your story it will become easier for you to remember it. Your thoughts are alive when you picture them. So see what is happening and just describe those moments.
Five public speaking tips #3: Be nice to yourself
Being nice to yourself shouldn't be overlooked. You can make mistakes, everybody does. Just make sure you don't punish yourself, just reward yourself for the things that went well and how well you've tried.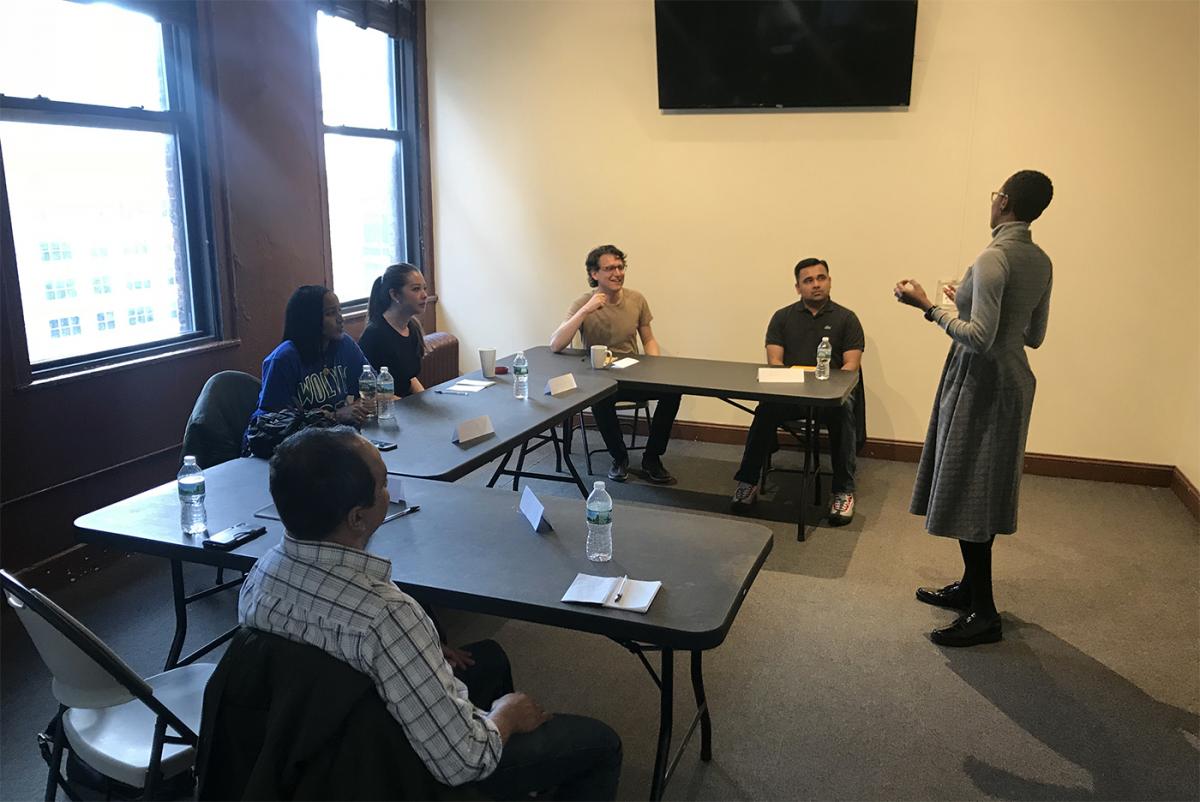 Five public speaking tips #4: Make sure you can be funny, sober, open and fiery
If one of the above misses your story gets one sided, which will eventually make it boring. Keep your audience intrigued by changing the tone of your story.
Five public speaking tips #5: Look around and observe what you see
This way you make sure you won't turn the attention to yourself. Because when you do this, you will eventually think about your performance and it will make you insecure in the moment. When you look around and observe you will stand with confidence in front of the audience.
Do you want to learn more? 
You are more than welcome to join Herman's public speaking class. You will learn how to use these five public speaking tips in a safe environment. This doesn't just make it easier for you, it will also make you a better public speaker.
"What a helpful one-day class Herman teaches. I get on a lot of video calls at work and took this class to manage the nerves I experience on these calls. Herman shared a number of indelible tips for focusing the mind and your perspective on the present instead of leaning into imagined anxieties. My cohort was awesome and Herman kept us engaged throughout with his animation and spirit. Thank you!"
Jason B.
Read more reviews..
About Herman Otten
The public speaking class is taught by Herman Otten. He graduated as an actor from the Utrecht School of the Arts. He then went on to direct and act on Dutch television. Now Herman is widely known for helping people overcome their fear of public speaking. Herman's life goal is to help people as quickly and effectively as possible. He has been doing this for many years with great success. More about Herman.
About the day
The public speaking workshop takes 1 day from 11 AM until 6 PM. During the day we'll have two coffee breaks of 10 minutes and a longer break of one hour in which we can eat lunch together.
Personal attention
We work in a small group. This ensures that everyone gets enough personal attention to improve your public speaking skills.
Practical information
Time: full day from 11am to 6pm.
We have two 10 minutes coffee breaks and a 1 hour lunch break.
Location: In the heart of Manhattan at Ripley-Grier Studios, 520 8th Avenue
Lunch: We have a great lunch together at a nearby restaurant. Vegetarian and vegan options are available.
Price: 497 USD per person (a great lunch, water, cookies are included). Payment is possible via PayPal and credit card.
NOTE: WE DON'T DO REFUNDS OR RESCHEDULING! If you can't make it, you may give or sell your spot to someone else.
Let us know if you have any questions.
Or check out the frequently asked questions to find out if your answer is in there.